St. Hedwig Parish...
Welcomes You
St. Jadwiga Parish welcomes you.
A WARM WELCOME TO OUR NEW PRIEST
Fr. Tomasz Pietrzak, SChr

Father Tomasz is eager to meet all of St. Hedwig Parishioners. Therefore we will have a coffee and
danish meet-and-greet to welcome Father Tomasz at all Masses on the weekend of October 3rd & 4th. We invite you to stop by and meet Father.

Rev. Tomasz Pietrzak SChr, was born in Poznań, Poland. He was ordained to the priesthood in 2006. Until 2016 he worked in Poland (Płoty, Mórkowo, Stargard, Goleniów), then he moved to the North American Province of the Society of Christ, and spent the last four years at the
Polish Parish of Divine Mercy (Parafia PW. Milosierdzia Bozego) in Lombard, Illinois.

God bless Father Tomasz. Please keep Father in your prayers as he begins his new position as Assistant Pastor here at St. Hedwig.



WELCOME
FATHER TOMASZ!
OUR CHURCH AND BATHROOMS
ARE DISINFECTED AFTER EACH WEEKEND MASS!
Following each Mass, we wipe down the pews, doors and door handles and clean the bathrooms.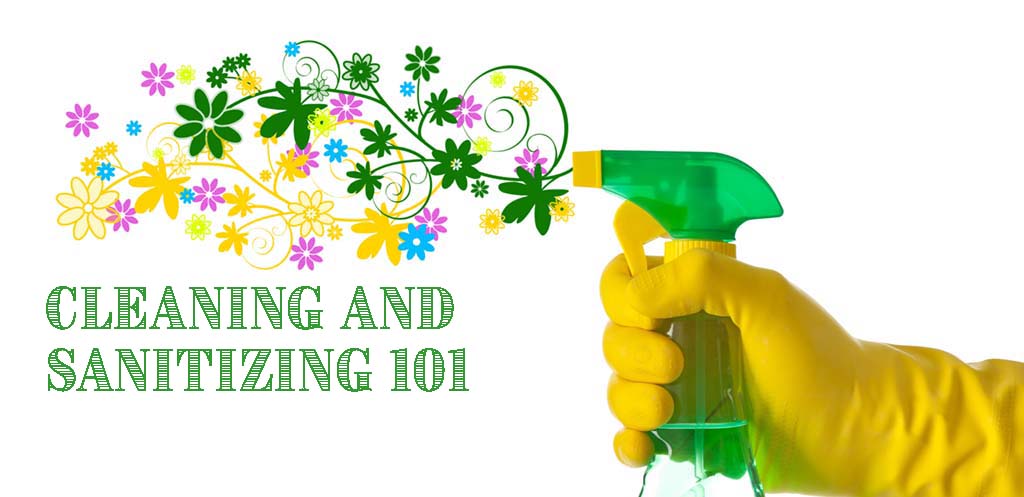 OUR CHURCH DOORS ARE OPEN AND
WE WELCOME YOU BACK TO
ST. HEDWIG CHURCH

DAILY MASS

6:30PM Monday-Thursday (in the chapel)
Confessions available 1/2 hour before Mass

SUNDAY MASS IN CHURCH
will resume on Saturday, June 6th at 4:00 p.m.
and
on Sunday, June 7th
9:00 a.m. & 11:30 a.m. (Polish) & 4:00 p.m.

Confession in Church: 3:00-3:45pm on Saturdays

Please note: Face masks are required for entrance into the Church and must be worn at all times while in Church. Toddlers are exempt!

We welcome you back and look forward to seeing you!
ST. HEDWIG
2020
POLISH FESTIVAL
IS CANCELED!

We deeply regret to announce the cancelation of the 2020 Polish Festival due
to the COVID-19 pandemic. This decision was not reached easily for a number of reasons. With so much going on and uncertainty with the pandemic and requirements of social distancing, the State of Delaware's restrictions on gatherings and large crowds, and CDC Guidelines, we thought it would be safer not to have the festival this year. We look forward to seeing you in 2021.


DIVINE MERCY
At three o'clock, implore My mercy, especially for sinners; and, if only for a brief moment, immerse yourself in My Passion, particularly in My abandonment at the moment of agony. This is the hour of great mercy. In this hour, I will refuse nothing to the soul that makes a request of Me in virtue of
My Passion (St. Faustina Diary, 1320).

Jesus, I trust in you! Jezu, ufam Tobie! Jesús, en Ti confío!
WEEKLY SUNDAY BULLETIN
Our parish Sunday bulletin is available online each week here on our website. Click the red BULLETIN tab at the top right of this homepage. Then click VIEW next to the bulletin date.

DAILY MASS ONLINE WILL CONTINUE
The Diocese of Wilmington will continue to livestream Sunday Mass each week on Saturday evening at 4:00 p.m. from the Cathedral of Saint Peter on the Diocese's YouTube channel; (YouTube.com/DioceseofWilm). Please be sure to "subscribe" and click the bell icon to be notified when they go live. This Mass will remain available for viewing throughout the week. Many of our parishes will also continue to live-stream their Masses. For a list of parishes throughout our diocese that offer Mass online, visit
http://thedialog.org/our-diocese/diocese-of-wilmington-parishes-offer-livestreamed-masses-other-spiritual-resources/

EWTN lives streams their daily Mass each weekday at 8:00 a.m., 12:00 p.m., and 7:00 p.m. at
https://www.ewtn.com/tv/watch-live
READ THE DIALOG NEWSPAPER ONLINE DAILY
Officials at the Diocese of Wilmington have decided that the next print edition of The Dialog, scheduled for distribution on April 10, will not be published, and journalists and business office workers will instead focus efforts on the real-time news website thedialog.org. Take a few minutes each day to read the updates at thedialog.org. The website shattered its online readerdship record with nearly 100,000 page views in March as readers turned to the digital edition for breaking news during the public health crisis. For up to date information about the Corona virus, visit the diocesan coronavirus page at cdow.org/cordonavirus .

CELEBRATING THE SACRAMENT OF MARRIAGE
AT ST. HEDWIG CHURCH
Congratulations on your engagement and the decision to celebrate a commitment of life with each other in the Sacrament of Marriage. We at St. Hedwig Church would be happy to share our Church with you on the occasion of one of the most important days in your life, when you accept from God His blessing in the Sacrament of Marriage. Parishioners and Non-Parishioners alike are welcome to be married at St. Hedwig Church. If you are interested in in having your wedding here in the near future, you will need to set up an appointment to meet with the parish priest by calling the Parish Office at (302)594-1400, ext. 0.
Those couples who wish to be married at St. Hedwig Church should contact our Parish Office at least six months in advance of the planned wedding date to reserve the Church, schedule musicians and complete the required marriage preparation.
FACEBOOK: Visit us at https://www.facebook.com/sthedwigde/
~ Upcoming Events ~


ALL ACTIVITIES CANCELLED UNTIL
FURTHER NOTICE!

~ Videos ~
Fr. Andrew Molewski celebrating Holy Mass
at St. John Neumann Shrine in Philadelphia, PA.
Parish Mission Statement
We the faithful of Saint Hedwig Parish, a Catholic Community, are committed to living and sharing the Gospel Values as disciples of Jesus Christ, celebrating our lives together around the table of the Eucharist and other sacramental times during our journey of faith.

Jesus, I trust in You!


St Hedwig
Pray for us!


Saint Pope John Paul II
Pray for us!
Prayer to Saint Michael
the Archangel
Saint Michael the Archangel, defend us in battle. Be our protection against the wickedness and snares of the devil. May God rebuke him we humbly pray, and do thou, O prince of the heavenly host, by the power of God, thrust into Hell Satan and all the eveil spirits, who prowl about the world seeking the ruin of souls. Amen
Mass Times & Confession
Weekend
Saturday Vigil 4:00PM
Sunday 9:00AM (English)
& 11:30AM (Polish)
& 4:00PM (English)

Weekday (Chapel)
Monday, Tuesday, Wednesday, Thursday...6:30PM
& Saturday 8:00AM

Holy Days
Vigil 6:30PM;
on the Holy Day:
12:00PM & 5:30PM (English)
& 7:00PM (Polish)

Reconciliation
One-half hour before each weekday Mass.
Saturday... 3:00-3:45PM
or by appointment
Eucharistic Adoration
Sunday afternoon 3:00-4:00PM
Purgatorial Society Mass
First Thursday at 6:30PM (Chapel)
Office Hours
Monday, Wednesday & Thursday
10:00AM to 2:00PM
and
Tuesday Evening only
6:00PM to 8:00PM
Office closed on Tuesday during the daytime & all day on Friday
Current Events


DIVINE MERCY
At three o'clock, implore My mercy, especially for sinners; and, if only for a brief moment, immerse yourself in My Passion, particularly in My abandonment at the moment of agony. This is the hour of great mercy. In this hour, I will refuse nothing to the souls that makes a request of Me in virtue of My Passion (St. Faustina Diary, 1320).